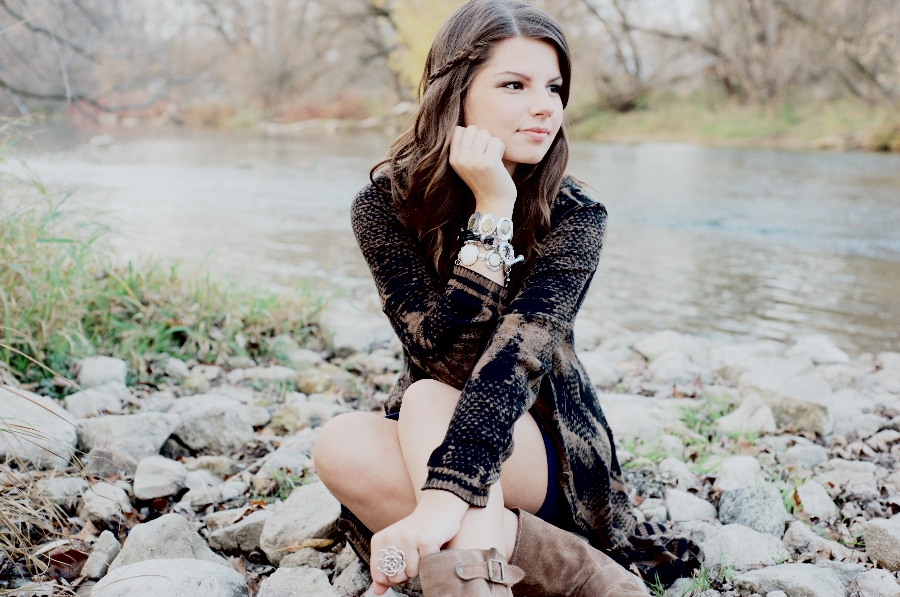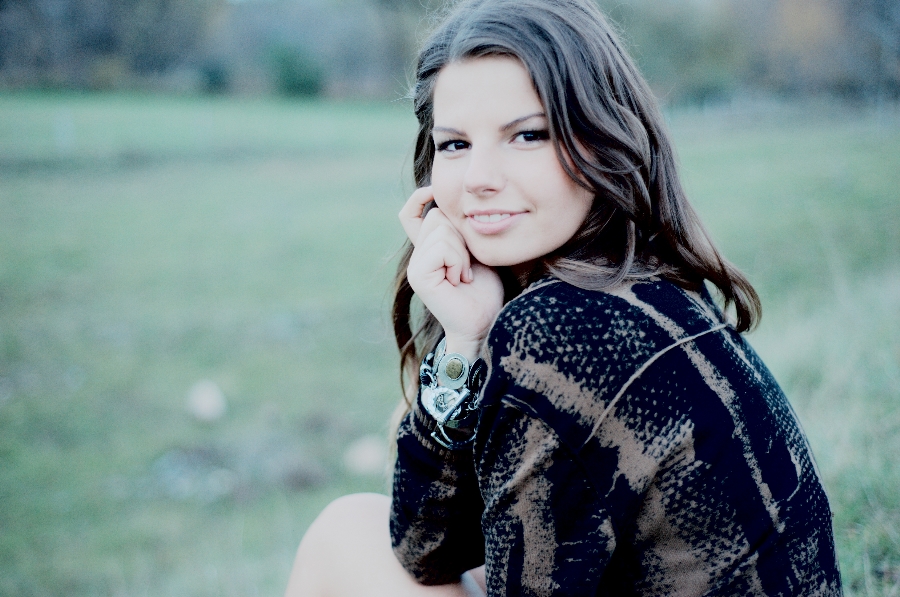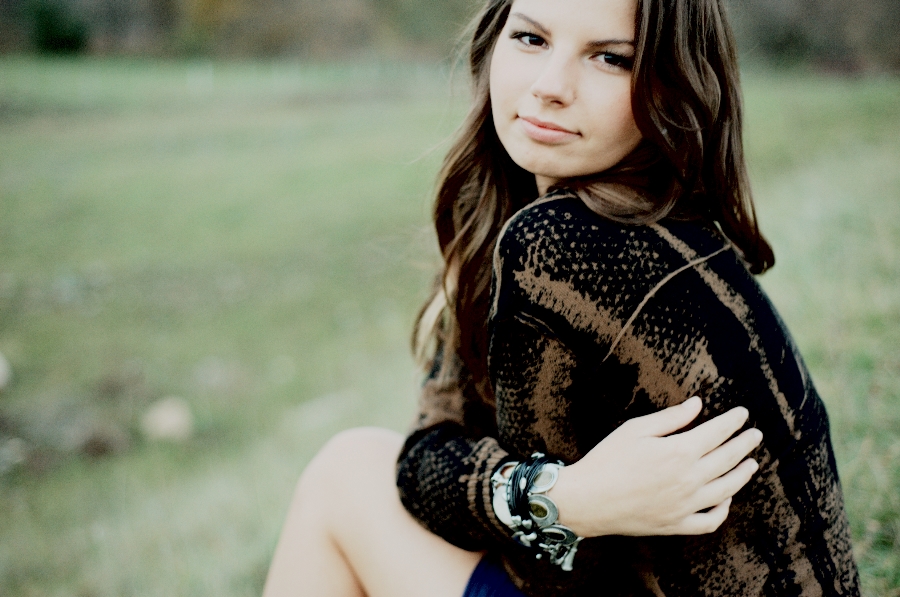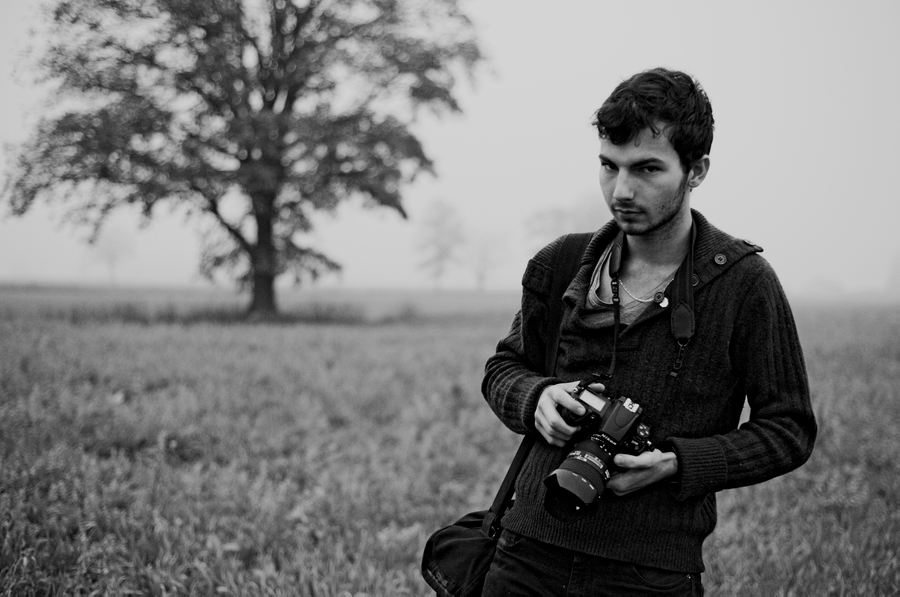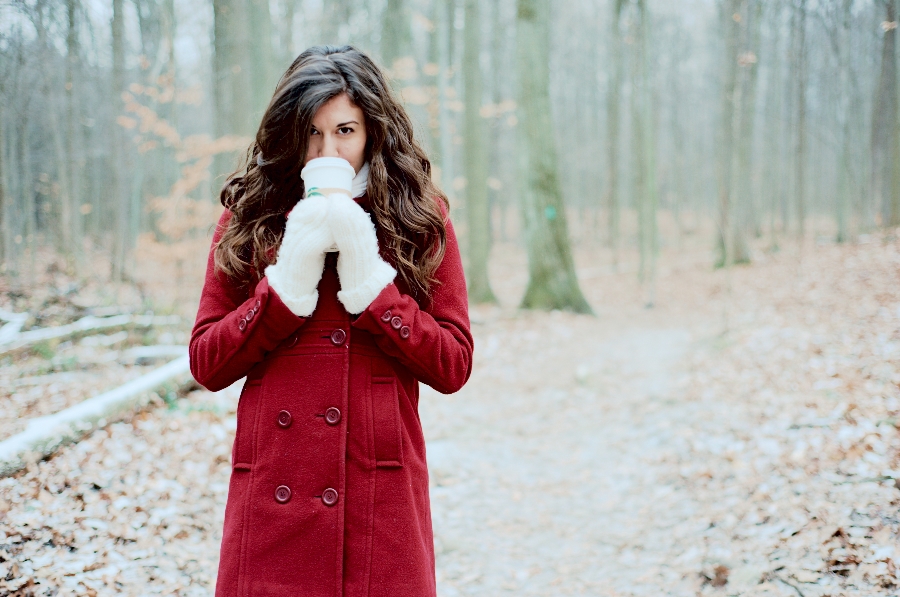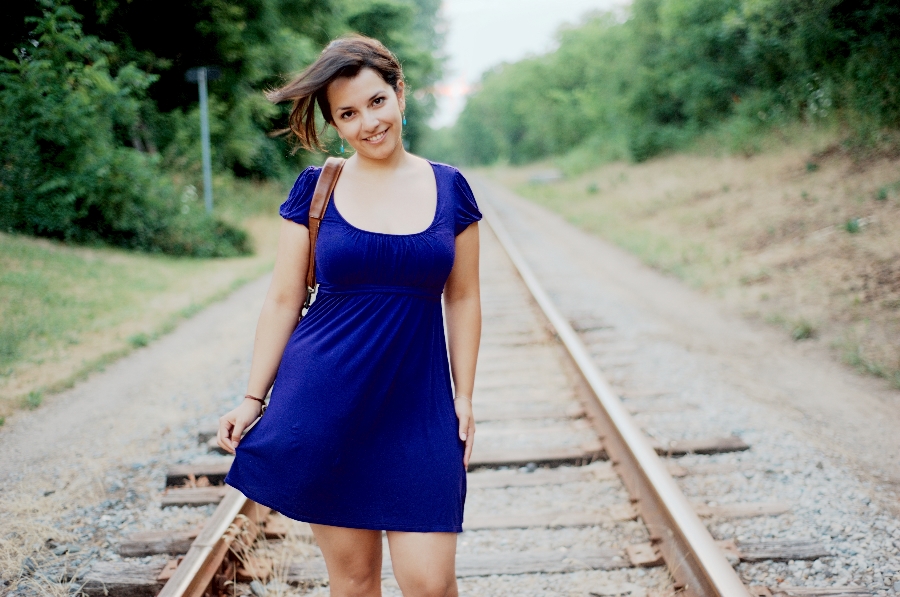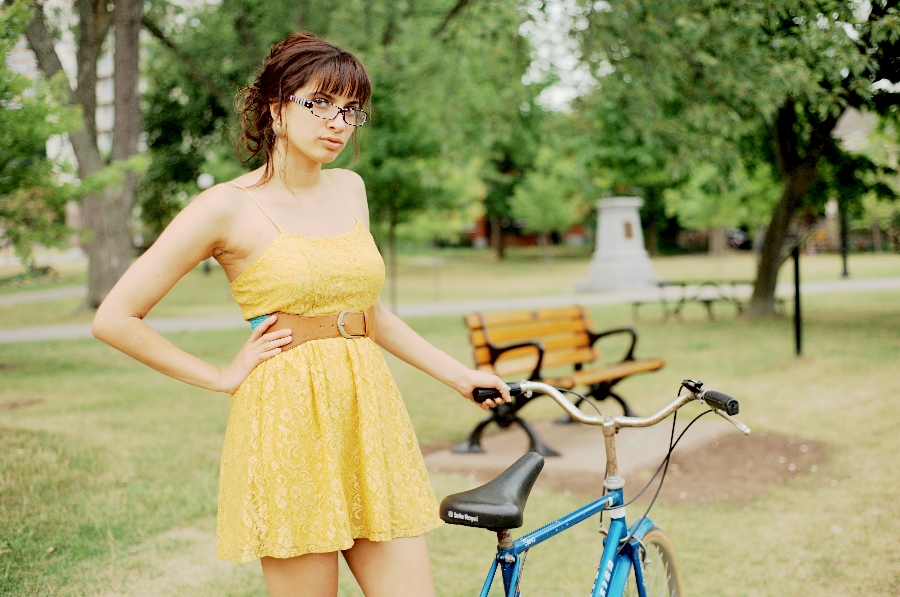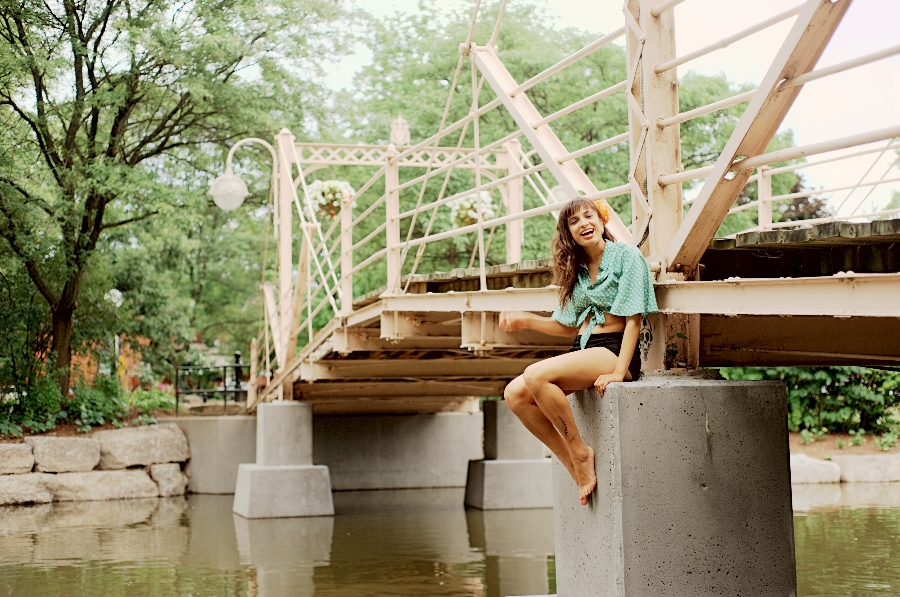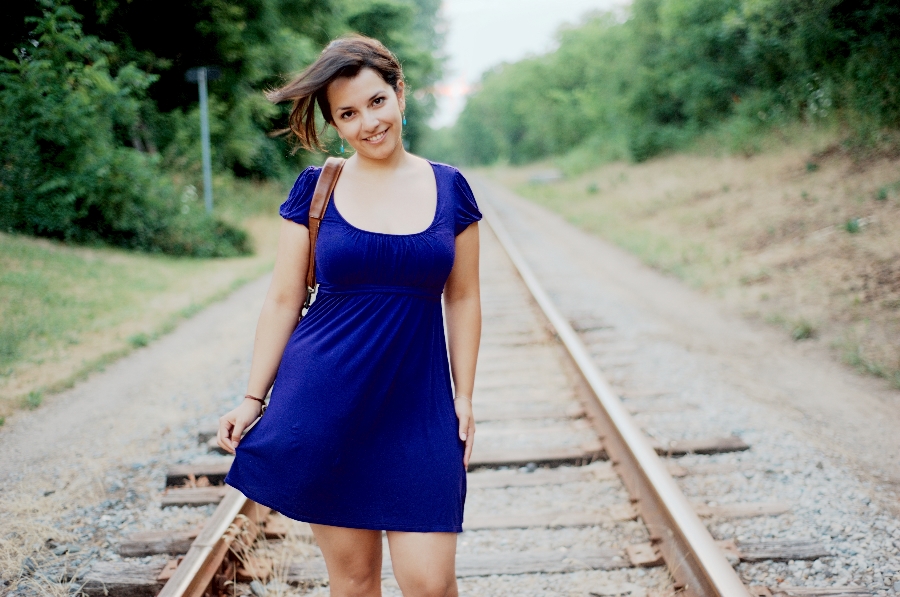 If you ask me, great portraiture that passes the test of time is the one that embodies true, genuine and powerful, emotion, which when looking upon it transponds you right back to the moment when it was taken. Even decades later.
Creating such works of art is no easy feat. It requires years of practice in order to master the equipment; but ultimately, the true magic happens when people have love in their hearts and let it flood the images and so leave their mark on them forever.
It is always an exciting adventure, to get to the point where you see people for who they are and bring it out in such a way that you catch a glimpse right into them. Enjoy.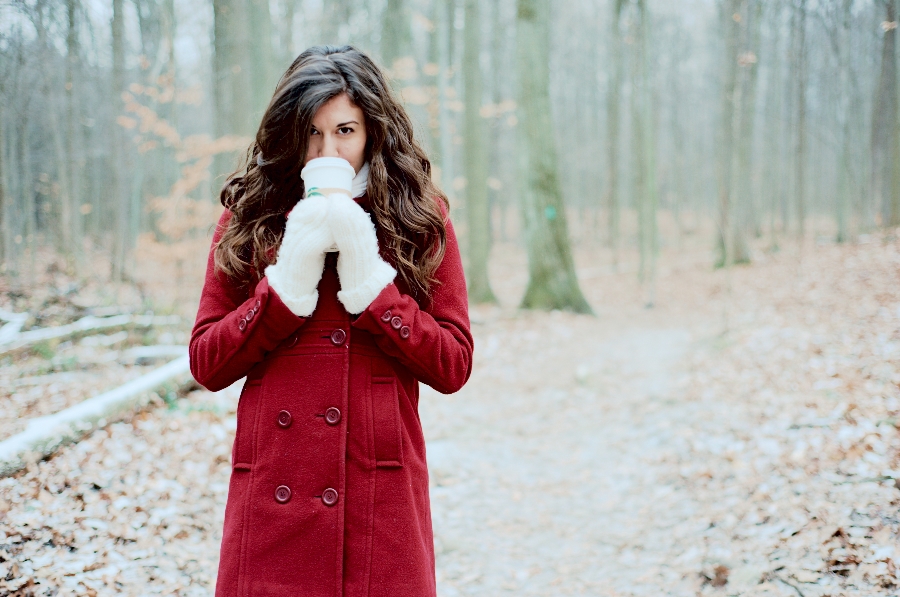 Personal portraits sessions include one hour of photographic coverage on location.
You are guaranteed 60 retouched, fine art portraits, in high resolution, ready for print; along with options available for various printing sizes.
Additional time can also be booked at an hourly rate. For details please contact me.