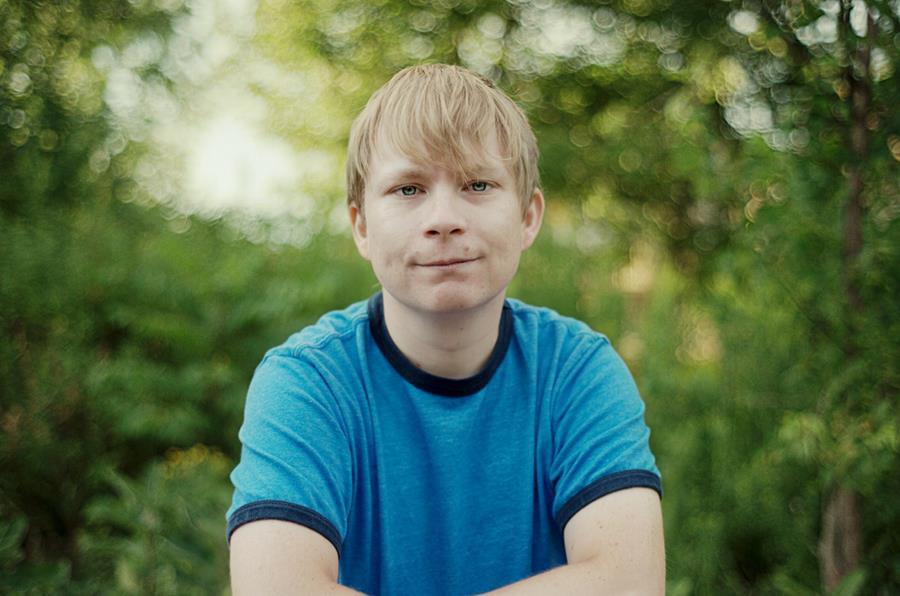 Hello, this is Stefan. I am a fine art photographer. The purpose of my work is to witness people's lives and to embed their essence in beautiful and timeless pieces of fine art. Fine art is artwork that inspires, artwork that is beautiful to behold and is the product of the study of what makes something beautiful. Is such thing attainable in a world dominated by cheap presets and the attitude that anything can be "photoshopped"? I would like to believe so. And I believe that there are people who value this philosophy and choose to support it. I am their photographer.
Experience and style:
My experience consists of 10+ years of photographing portraits; although my heart keeps going back to the natural beauty of landscapes. The combination of the both has had a heavy influence on my artistic style. I prefer using the advantages of the outdoors, featuring natural backdrops and natural light. I take great pride in the fact that I respect the nature of the location and the background elements in the photographs as much as the main elements, the models. My images are light and warm; meant to bring into the visual realm the warmth of the love that couples and families have for one another.
Tech:
For those who sometimes find themselves on my side of the lens, here are some technical details. I use a full frame Nikon camera, which I have grown very attached to, along with a variety of prime lenses, some that have been around for more than 30 years. I much prefer their clarity and their large apertures over their zoom counterparts. For my processing I shoot RAW and use RAW Therapee.Why not Lightroom like everyone else? In short; I like the look I can achieve with Raw Therapee, and I've never had a real and pressing reason to give up on my favourite Open Source tools. Additionally I use The Gimp for detail work and Hugin for stitched panoramas.
More info:
See descriptions of the types of photography I offer below, and see samples in the galleries. I would be more than happy to get back to you in regard to a pricing and date availability quote. Please do consider booking in advance especially for larger events such as weddings.
— Stefan Chirila
Wedding photography packages are customizable to accomodate your special day. Depending on the package chosen, services feature: full day coverage, including the bride and groom getting ready, a secondary photographer for extended coverage and prints. Please contact me for a quote.

Portraiture
Whether it is the birthday of a loved one, a business portrait that embodies your spirit, or just a fun day with the family; a portrait session will immortalize your vibrant personality for all time. Please contact me for a quote.
I am experienced in documentary style coverage of various event types, both indoor and outdoor. Hourly coverage charge is available. Contact me for a custom quote.