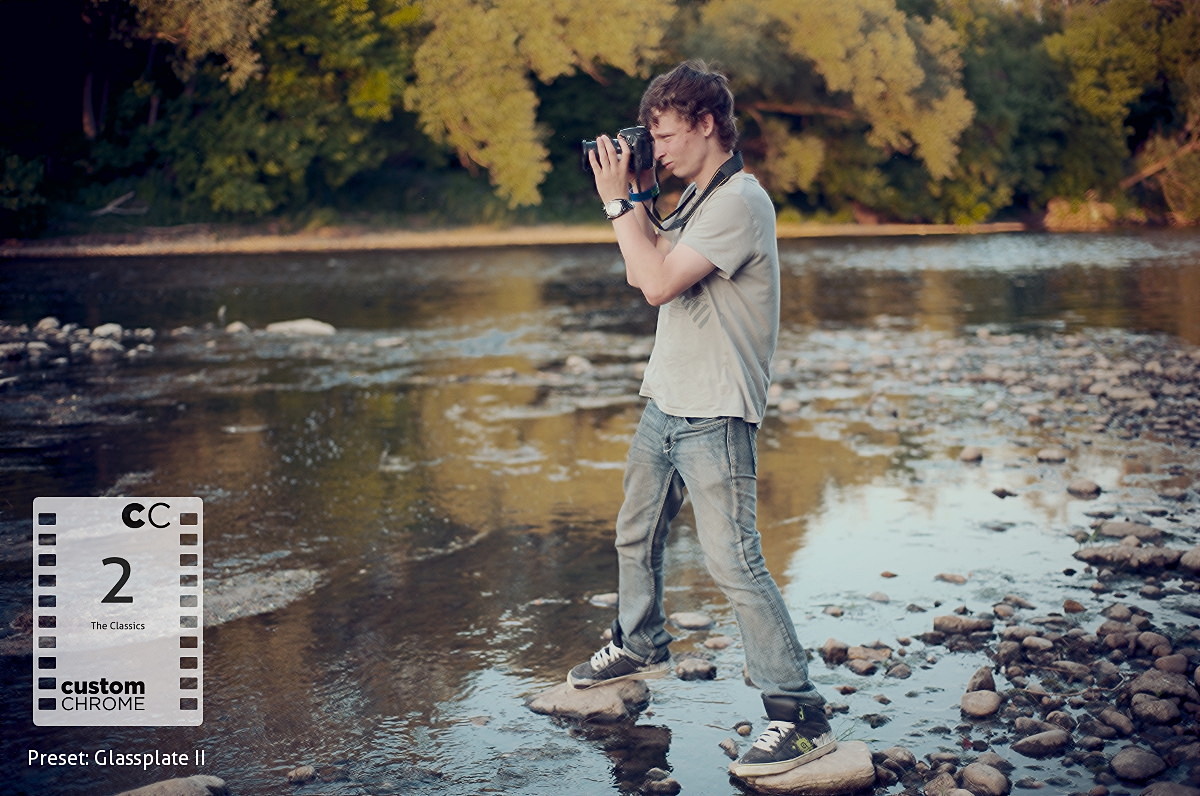 System Requirements:
RawTherapee 4+ (
http://rawtherapee.com
)
Ideally a system with 2+ GB RAM (RawTherapee runs fast, but can slow down the system if RAM is low during exporting of JPG files.
Download:
Pick the presets package you wish to download from the top of this page; download it; then unzip the file and copy its contents to the Profiles folder inside your RawTherapee folder:
Windows:
%LOCALAPPDATA%\rawtherapee\4.2
Linux:
/home/your_user_name/.config/RawTherapee/Profiles/
Then access the presets from the drop down menu in RAWTherapee. For more info visit the RawTherapee wiki page here: http://rawpedia.rawtherapee.com.