I just haven't gotten around to posting much this December, yet so much has happened. Since one of my new year's resolutions is to blog more and more successfully photo-journalize my own life, here's my first move towards this goal. This December …
Christmas Concert: Stefan Hrusca
Stefan Hrusca is one of the icons of Romanian folk music. I grew up with his songs and it was a delightful walk down memory lane going to this year's Christmas concert. But apart from my personal pleasure, the fact that, Stefan Hrusca is travelling the world singing traditional folk Christmas carols for Romanians everywhere, has a yet more significant role.
Stefan Hrusca's musical career started in 1981, during the Communist regime in Romania, under the guidance of poet: Adrian Paunescu who in spite of the anti-religious stance of the Communist regime, managed to collect and maintain Romanian Christian folklore so as to avoid it being lost forever.
In this day, when Romania is no longer Communist and the political regime is no longer restricting religious rites, Romania is still in danger of losing its Christian folklore due to the ever growing digitalization of life. Stefan Hrusca, however, is still around and I predict will not let the heritage of ages go down any time soon!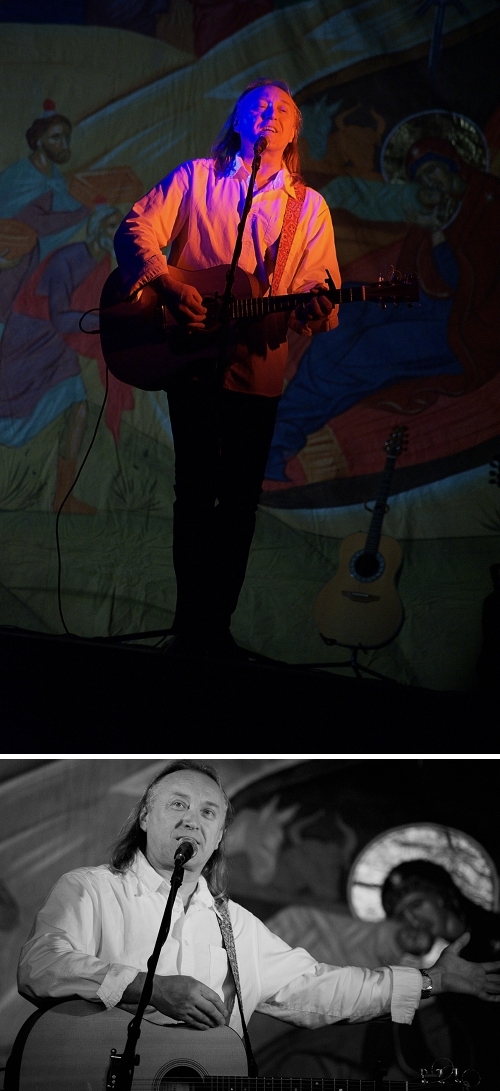 Family Portraits: The Rabens
Alex, you can see him below with his girlfriend, has been a close friend of mine since grade 10. His parents asked me if I could come over on December 26th if I could come over and do a portrait session with them. On my side it was a huge pleasure, I don't however know about him, he usually hated having his picture taken and therefore I'd like to extend a huge "Thank you!" to him for going along with all the "torture" I put them though, moving them from one chair to another. What a beautiful family! See some sneak peeks!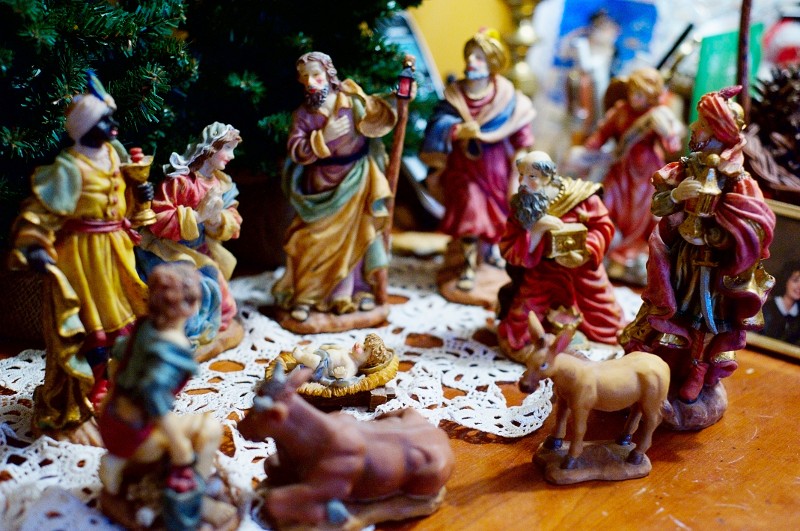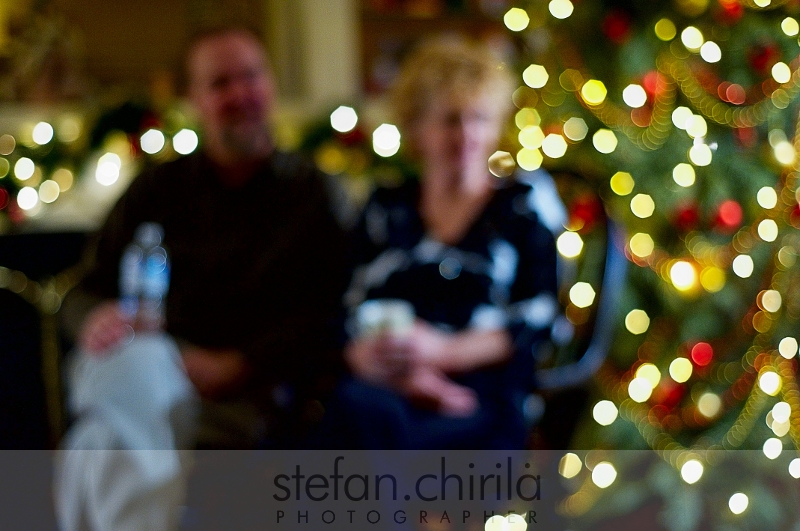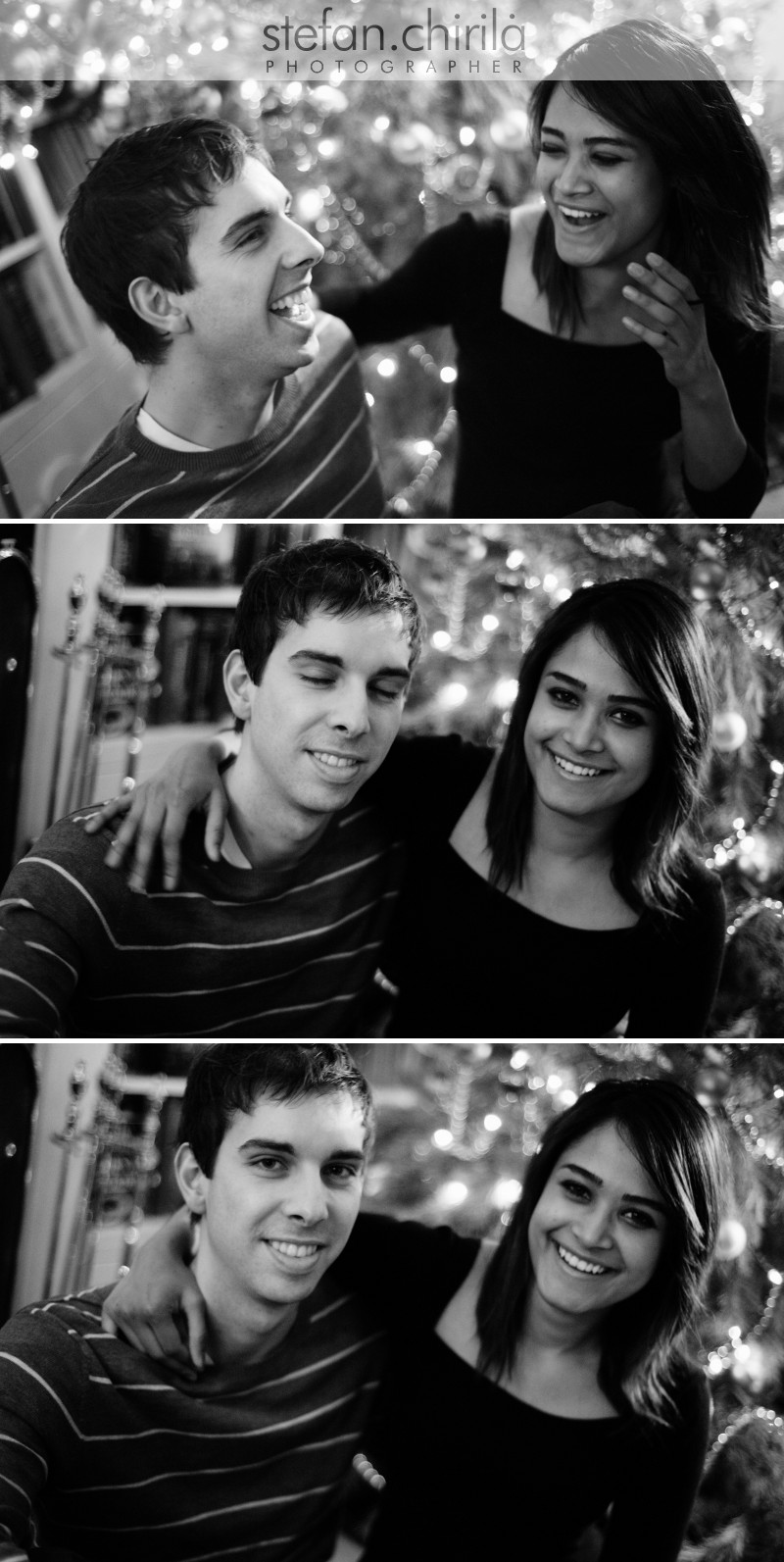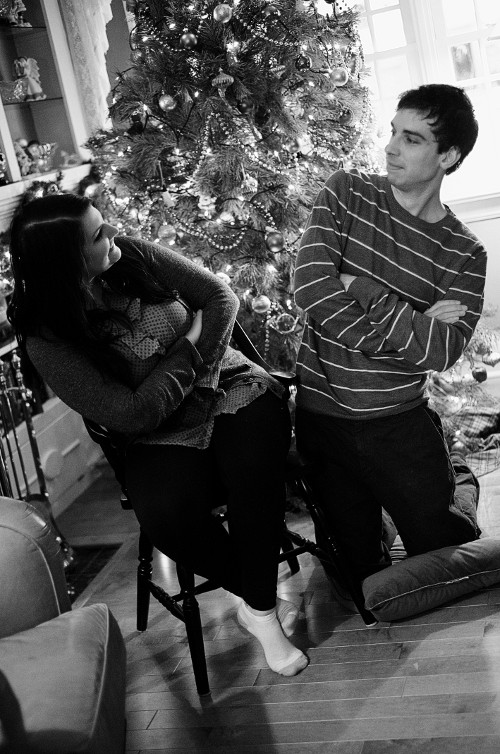 Sibling love…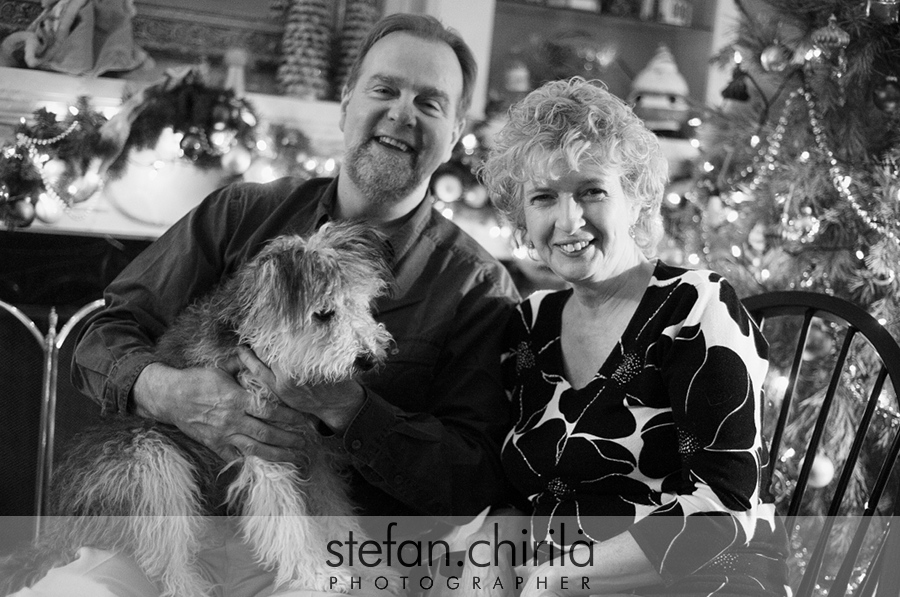 Mr. and Mrs. Raben …and Riley, the awesomely cute Hungarian shepherd dog, the newest addition to the Raben family
Spending an outrageously fun time with friends!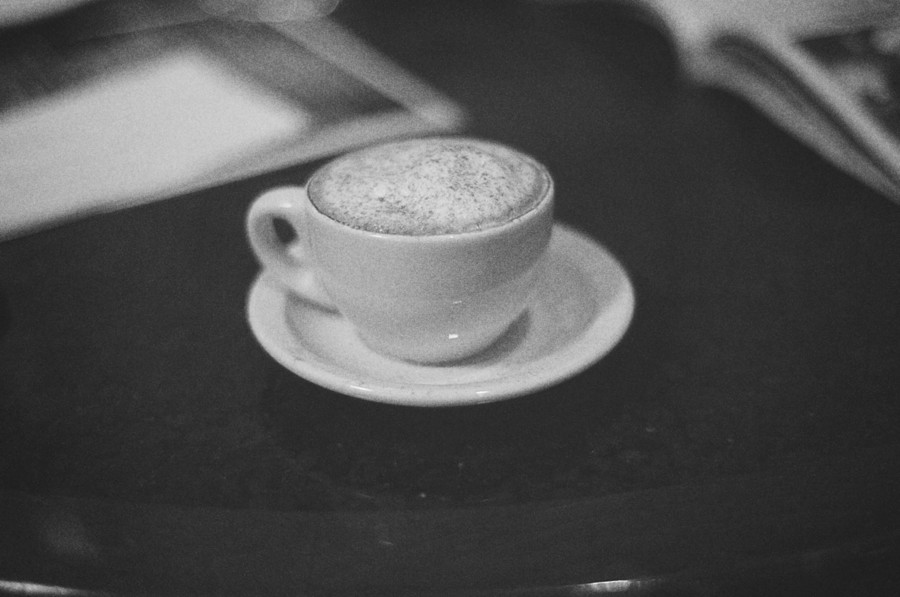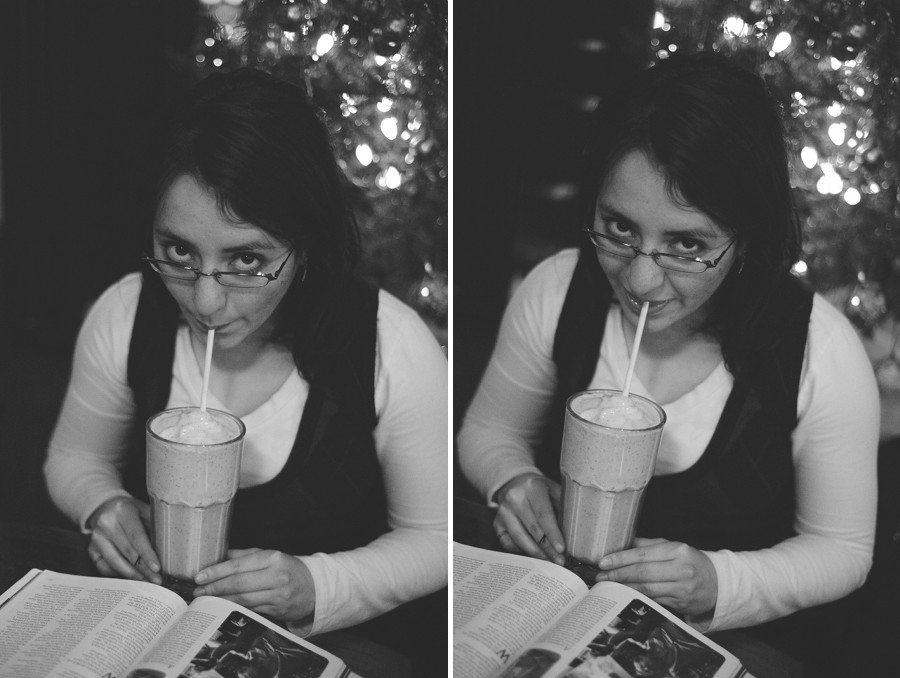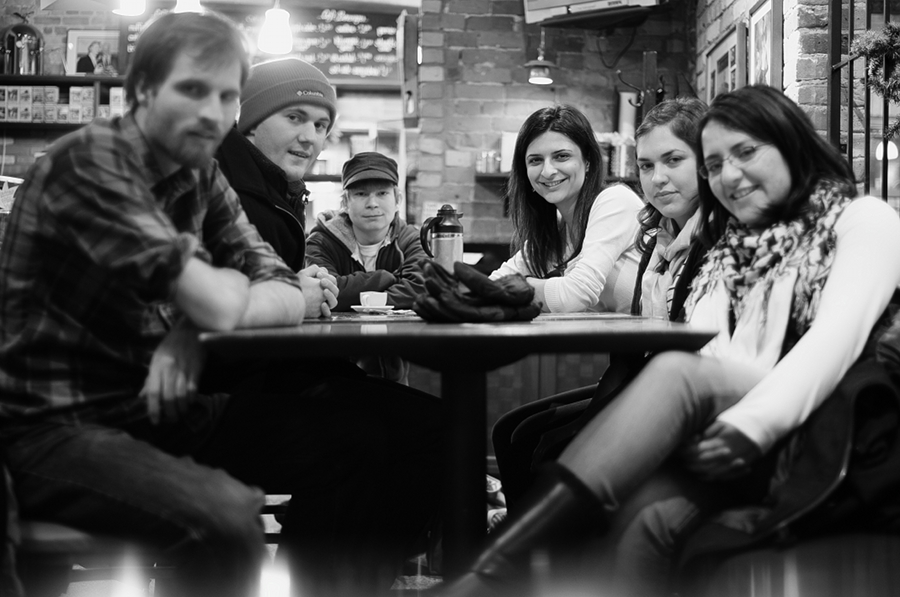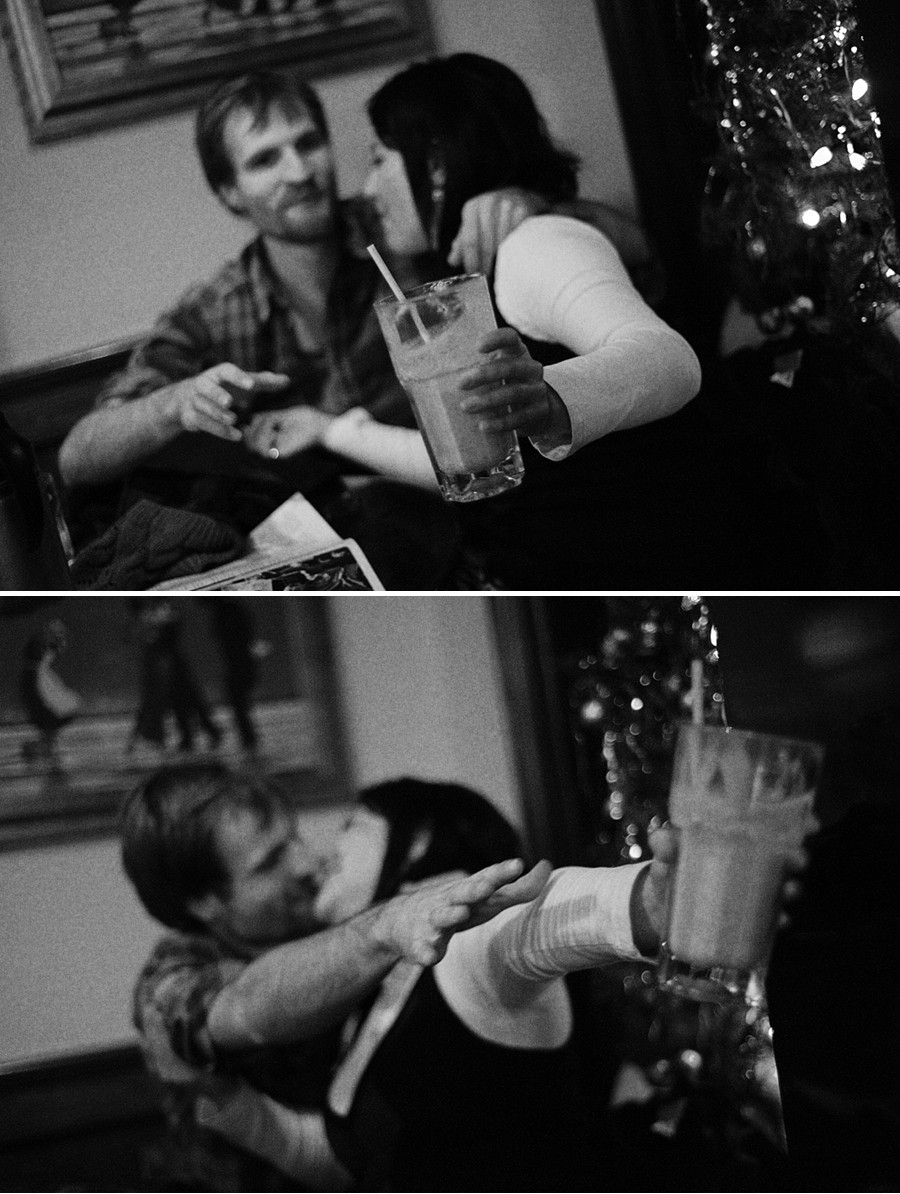 Bringing old technology back to life
I have been a Linux enthusiast since 1999 when I first accidentally read about it in a magazine. Recently, as my friend Alex (you can see him in images above) purchased a new laptop, I had the chance to "bring back to life" his old laptop, which he was ready to throw in the garbage.
The machine is a beauty, branded Ferrari. It features a 2GhZ 64bit processor, some 1GB of RAM and a 15inch screen. Sure, it is rather heavier than most machines bought today, gets warmer, quicklier, but hardly ready for the garbage bin!
Below you can see images of it, as I brought it home and placed it on my work desk. It was originally running Windows XP (no wonder it was running slow). At first I popped in a Ubuntu Live CD to see how much processing power the machine really had and how much hard drive space I get to work with.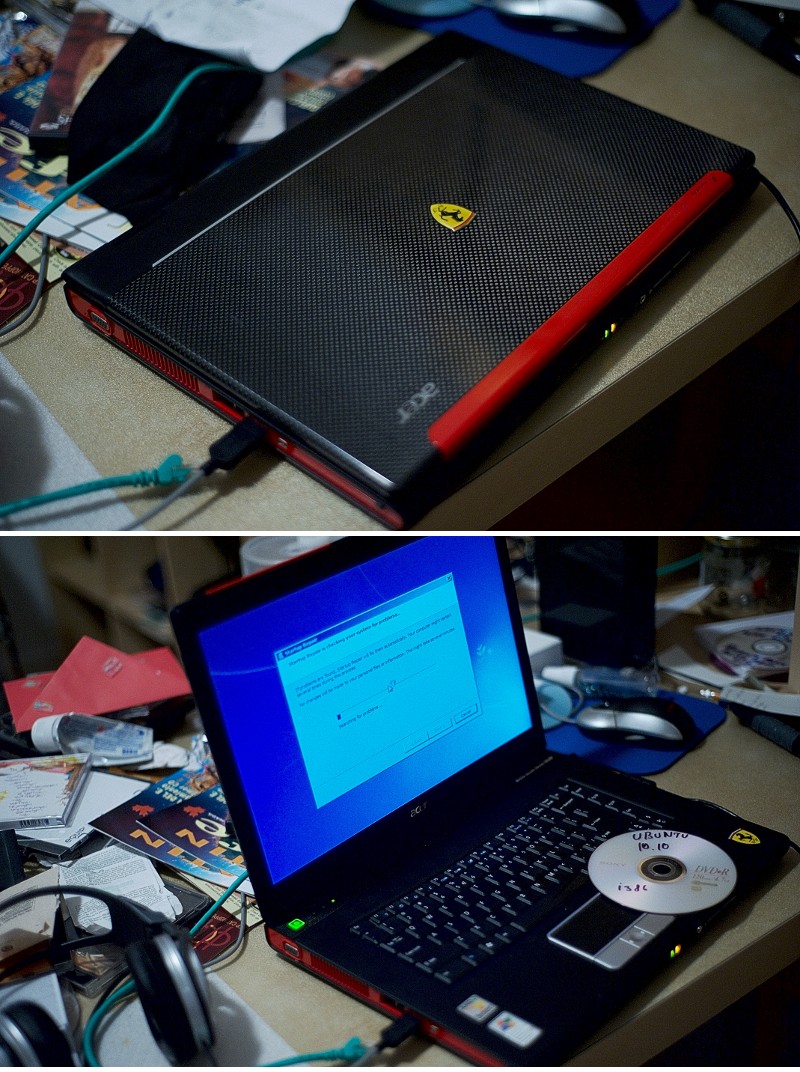 The Ferrari laptop. Featuring: one 2 GhZ processor @ 64bits; 1GB of RAM; 100GB hard drive space; 15" screen @ 1680px X 1050px native resolution.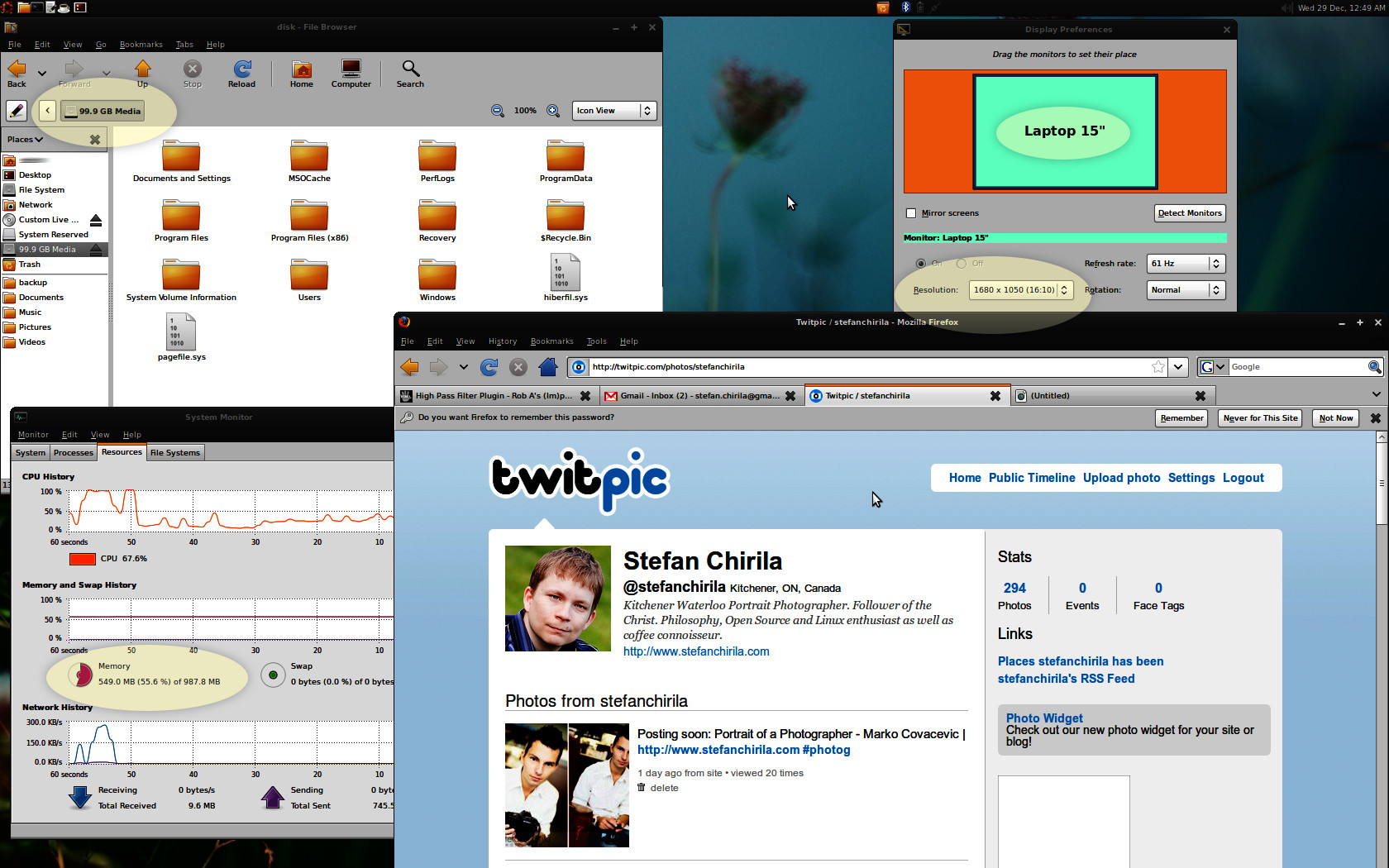 [CLICK TO VIEW FULL SIZE IMAGE] The laptop running the Ubuntu Linux 9.04 off of the Live CD, before making any changes to it.
Once I noticed that the laptop was quite better than I expected (you can see the details highlighted on the screen), I proceeded installing a newer version of Linux on it. Ubuntu 10.10 – 64bit edition. This should take full advantage of the 64 bit capability of the processor.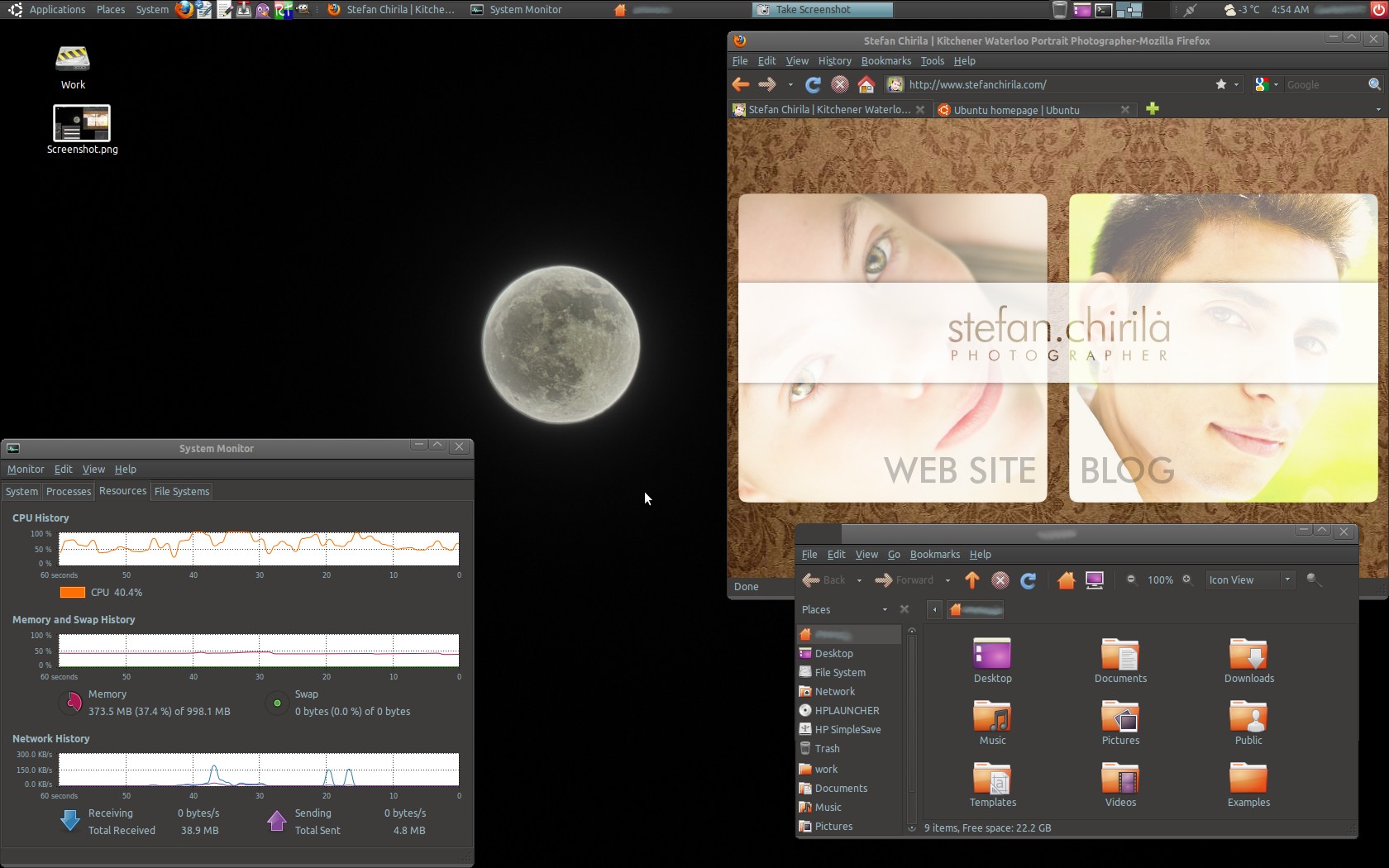 [CLICK TO VIEW FULL SIZE IMAGE] The laptop running Ubuntu Linux 10.10 64 bit edition
I am very impressed with how the laptop responded after the installation! As expected, it got warm rather quickly, as back when this machine was built, dual cores were not yet popular, nor were the fans particularly efficient. The mouse-pad doesn't work either (no idea how that ended up broken) and the screen has a small cut, but nothing that should really be an impediment to performance.
What a success story! Perhaps I will go further and install an extra gigabyte of RAM in it so I can easily edit two RAW files at once.